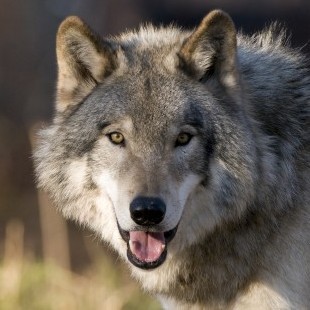 Lupo (Wolf)
Valère Doumont (43 yo) is a qualified leader (Wood Badge), a professional educator and a skilful esperantist (C1 diploma). He launched the project Verdaj Skoltoj in November 2012.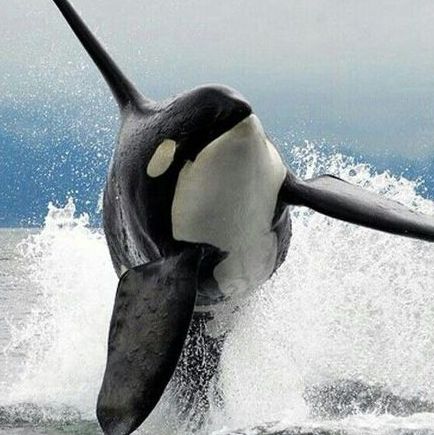 Orcino (Orca)
Michaela Stegmaier (28 yo) comes from Herzberg (Esperanto-city). Having studied geology in Braunschweig, Germanio, she works as a leader as a project engineer. She joined us in 2017.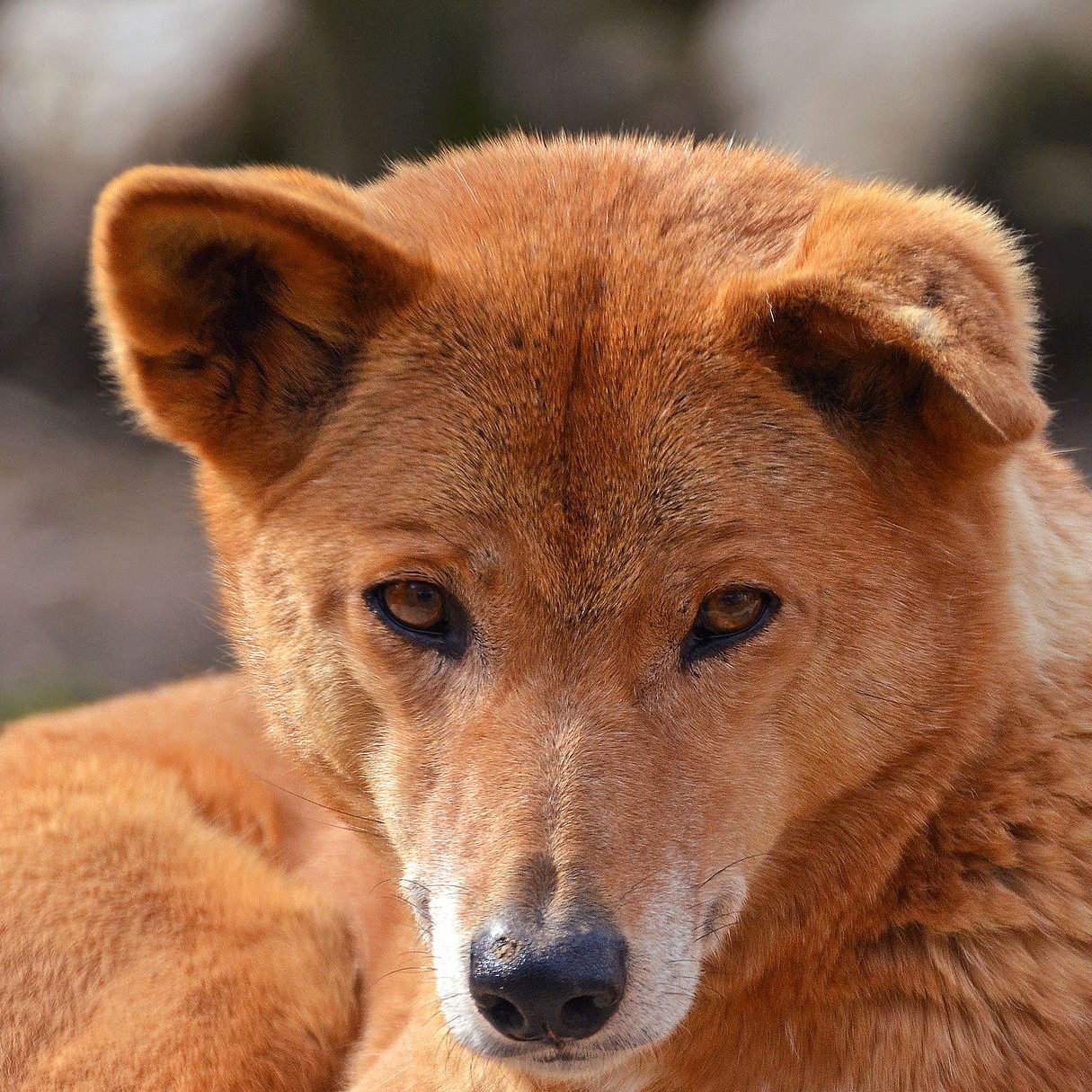 Dingo
Simon Huterau (25 j) takes part in the Green Scouts since 2012. He studied control theory and computer science in Troyes and Reims (France). He plans to do a long bicycle tour.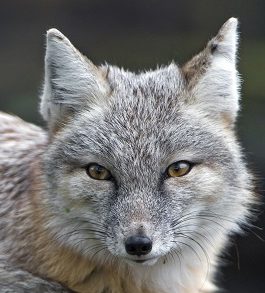 Korsako (Corsac)
Thomas Demeyere (23 j) comes from Bruges, and is very proud about it. He sometimes creates religions to get the party started.